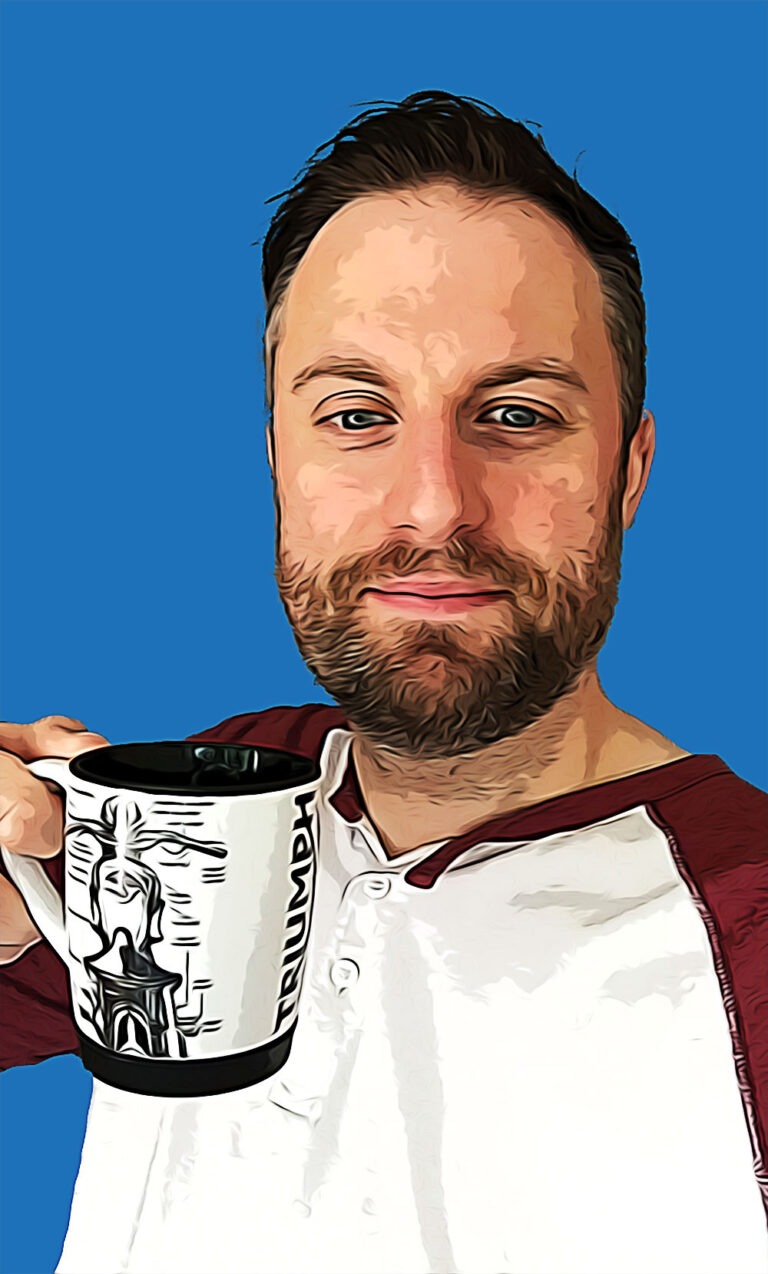 The Story Behind Dyslexia Life Hacks
During my graduate scheme I was working on a project plan with the project manager who was mentoring me at the time. We're both dyslexic and couldn't spell a word. One day, without thinking, I ask Siri on my phone. He looks at me with amazement: "I didn't know you could do that!"
In that moment Dyslexia Life Hacks was born. 
Over the next few years, as I came into contact with more dyslexics and we shared tips, the seed of this idea grew. There has never been a place to share these ideas that understands dyslexia and is aimed at adults, for them to use at work and home.
After being made redundant, I used the time to make this website to help fellow dyslexics with all the hacks I've accumulated over the years. I hope over time this site will grow with submissions from other people and become the go to place for dyslexia hacks, tips and tricks.   
Thank you and I hope you enjoy the site.
If you want to send me a personal message you can find me on LinkedIn.