Dyslexia Life Hacks as the honor of being a guest poster on the Dyslexia the Gift Blog by the Davis Dyslexia Association.
The post detaileds Matthew's life with dyslexia and how he came to make this very website.
I hope you enjoy!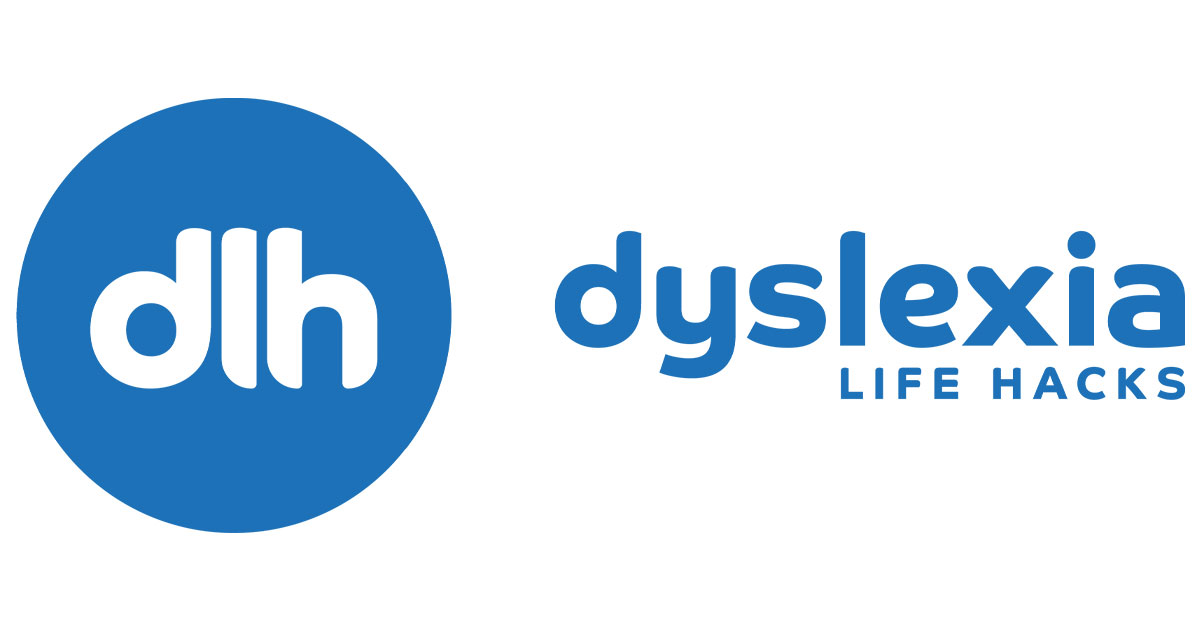 Dyslexia Life Hacks – Hacks, Tips and Tricks for Dyslexics by Dyslexics.
My website, Dyslexia Life Hacks, shares various tools, tips and tricks that I have encountered over the years to assist with day-to-day life at home and at work. The website also provides a safe space for people to submit their own hacks and thoughts to help build this resource.
My own